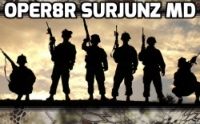 Member in Good Standing
Posts: 1188
Joined: 2013-02-05 / 19:44 UTC GMT +00:00
2014-02-16 / 07:34 UTC GMT +00:00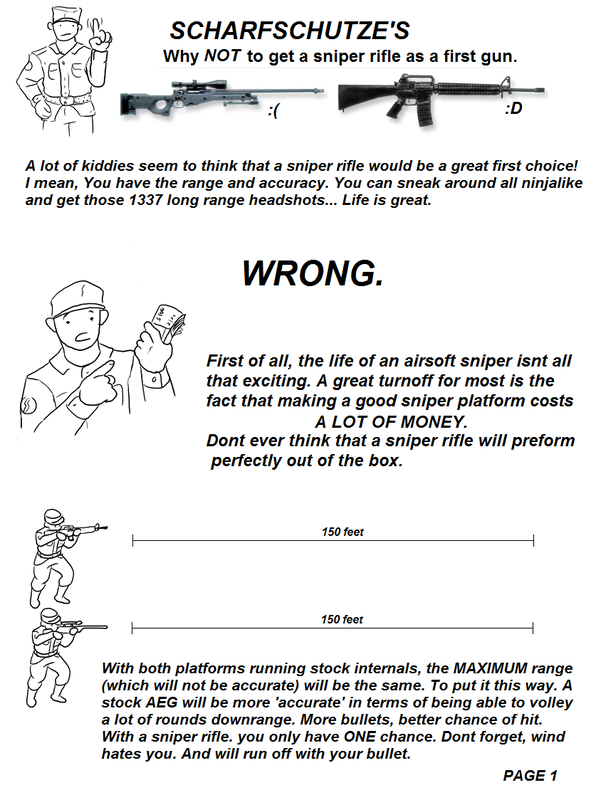 Anybody can spend a little bit of money and bring a "sniper" rifle to the field. I'm not going to get into detail on what it takes to become a competent sniper. I have played the sniper role on a 6 hour game day and have not fired a single shot.... does that mean I am a shitty sniper????...... Think about that...
I'm so sorry to say but buying a sniper rifle is just not enough to take the long shots. It takes several hundreds of dollars up to a thousand dollars in upgrades and tuning to get a truly capable sniper platform.
What do I consider capable? Being able to hit a human torso sized target 10/10 times at a given distance.
Just a couple of things to think about before you go out and buy a sniper rifle as your first air soft gun.
Remember to also read through the
Airsoft Info
section.